Global leader in the manufacture and supply of industrial safety, occupational health, and environmental monitoring equipment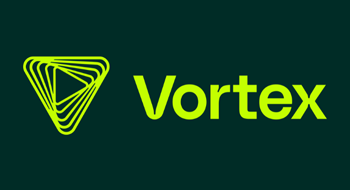 The instrumentation includes real-time dust monitors, noise dosimeters, personal sampling pumps, sound level meters, positioning and distancing technology, hand arm vibration monitors and environmental units.
Our Guardian2 site boundary monitor is designed to help you remain compliant with site emission levels, by remote monitoring and reporting of noise, dust, or vibration levels. Ideal for any construction noise monitoring or environmental dust measurement, the Guardian2 can be configured to suit your needs.
We will also be showcasing our Vortex3! Completing our range of air sampling pumps, the new and innovative Vortex3 pump is right at home! With a flow of 12L/min with a typical filter and unique interlocking design to enable easy transportation, the Vortex3 is built to impeccable standards. Ideal for airborne contaminants including Asbestos and any other hazardous materials, the Vortex3 is the latest generation of static, high flow rate sampling pumps, which can now be controlled and monitored from your mobile phone or tablet using the Airwave App and Bluetooth connectivity.