The Water, Wastewater & Environmental Monitoring Conference will be taking place on 12th & 13th of October 2022 and as part of the conference & exhibition the Instrumentation Apprentice Competition will be returning for the fourth time and will be taking place on 1st day 12th of October. The competition itself is part of a much wider Learning & Development theme that is taking place at WWEM to encourage apprentices, technicians and graduates in the industry into the instrumentation, automation & control discipline in the industry which is an area of particular challenge and shortage.
The competition is being organised by Oliver Grievson of the Water Industry Process Automation & Control Group and Z-Tech Control Systems. It is being hosted by International Labmate at the Water, Wastewater & Environmental Monitoring Conference & Exhibition (WWEM) and the WRc at the Telford Exhibition Centre in Telford in the UK. This year the Professional Institutes are helping to support the competition and give their professional advice. The organisers are very grateful that the competition is again being strongly supported by the supply chain and is being sponsored by ABB, Partech Instruments, Siemens and Vega Control Systems.
Who is eligible to compete?
The competitors will come from teams made up from the Water & Sewerage Companies, Water Companies and any company associated and currently operating within the Water Industry Each of the companies will be asked to provide two apprentices with instrumentation skill sets. It is important that these people are Apprentices that are currently registered on a formal apprenticeship programme at NVQ Level 3 (unfortunately Advanced Apprentices are not permitted as it would not be fair to the other competitors)
How do we register a team for the competition?
To register your interest in submitting a team, please ensure you have read the terms of reference and then click here to submit your details.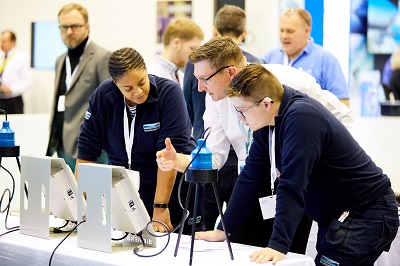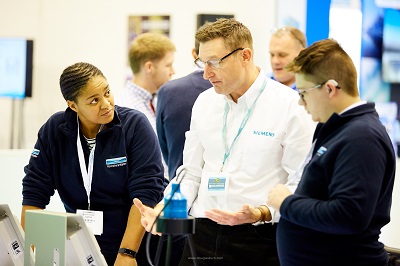 Organised by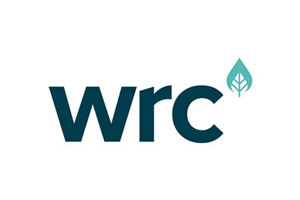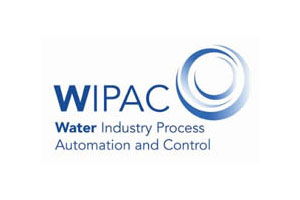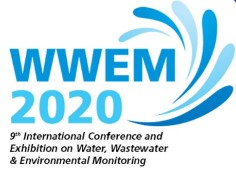 Sponsored by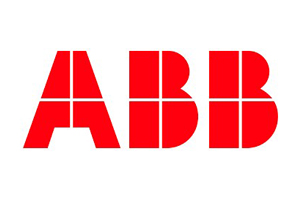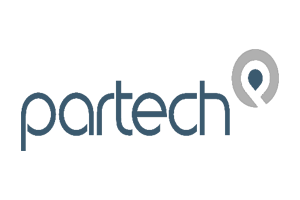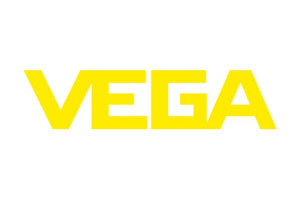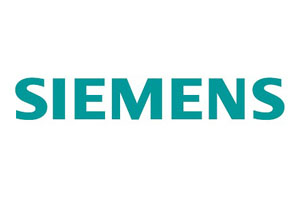 Supported by