WWEM 2018 - Gala Dinner Registration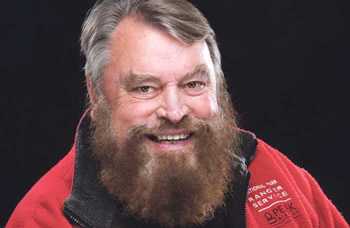 The WWEM gala dinner is a fantastic night of networking, industry awards and entertainment. The Dinner will take place on the evening of the 21st of November 2018 at the Telford International Centre.
Our special guest speaker for the evening will be Brian Blessed.
Brian Blessed OBE is one of Britain's most famous stage and screen actors, best known for his numerous Shakespearean roles on television and in the theatre. His booming voice and comedic personality has made him extremely popular with audiences. Away from acting, he is also a published author and a keen explorer. He has embarked on numerous expeditions including climbing Mount Kilimanjaro, trekking across the north Pole and becoming the oldest person to reach the 28,000 feet mark of Everest without the assistance of oxygen.
Tickets Cost £70 + VAT per person which includes...
Drinks Reception
Three Course Dinner
1/2 bottle of wine and water per person
Dress code - Black Tie
* Tickets are limited so get booking!

Please select & book your gala dinner table and tickets below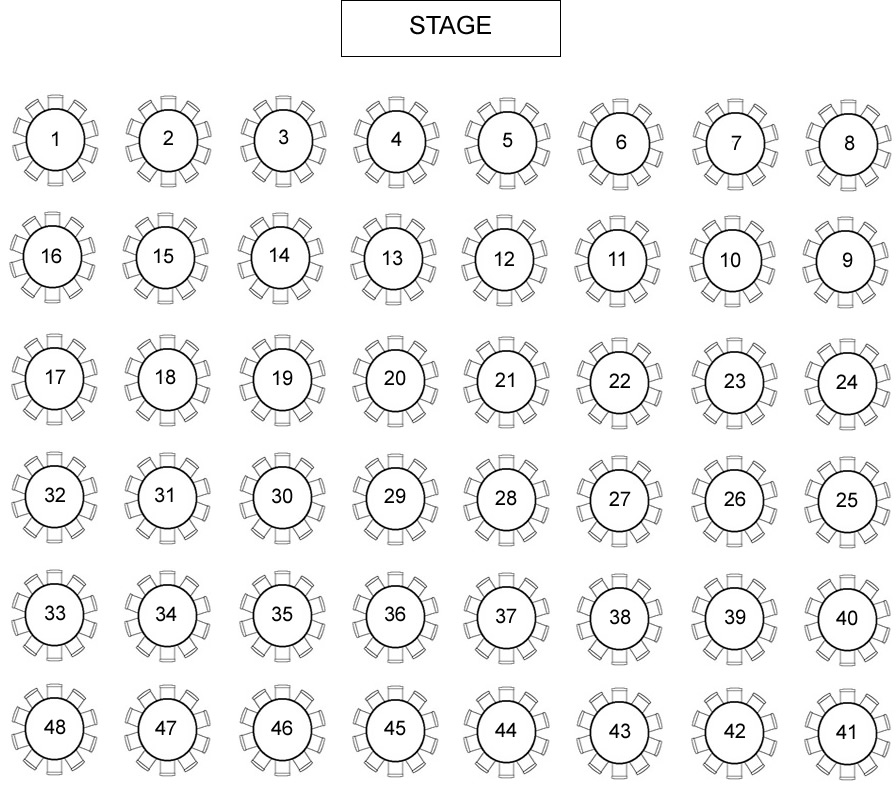 * Please note, the seating plan may be subject to change but we will do our best to accommodate your request.