Is Your Preferred Supplier Exhibiting at PEFTEC 2022?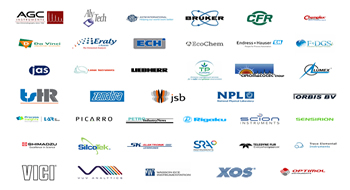 From 8th to 9th June, ILM Exhibitions' Petroleum and Refining Technologies conference will open its doors in Rotterdam.
Already, many of the major instrument and equipment suppliers in the petrochemical industry are exhibiting, and most will provide specialists to give a presentation on one of the conference's various themes.
As one of the leading international conferences for the petrochemical industries, PEFTEC 2022 is bound to be a great networking opportunity, especially as it's the first time since the pandemic began that the event will be held in-person – and it is absolutely free to attend.
Take a look at the current list of exhibitors to find out if your preferred supplier is coming to the show, and if you like what you see, consider registering to attend PEFTEC 2022.