Leading Indian provider of emission monitoring equipment and services to exhibit at CEM India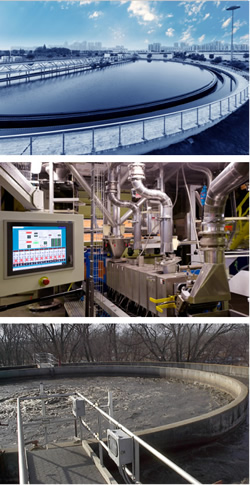 Aaxis Nano Technologies Private Limited is one of India's leading organisations for serving process analytics, environment monitoring, effluent and emission monitoring, flow management, process instrumentation and automation, laboratory products, hydrology, geology, metrology, utility management system and data acquisition and management software.
The company's customers operate in a wide variety of industrial sectors including paper, cement, steel, power and energy, oil and gas, fertilizers and chemicals, textiles, metals and mining, water and wastewater, tanneries, petrochemicals, smart city projects, hydrology projects, hydro power, irrigation canal discharge monitoring, ground water and river monitoring and government tender projects.
Aaxis have offices in all of India's major cities and the company works with leading manufacturers, industrial houses, automation experts and environmental monitoring institutions to supply their clientele efficient and robust systems and comprehensive solutions.