In situ laser analysers and gas sampling and conditioning instruments to be showcased at CEM India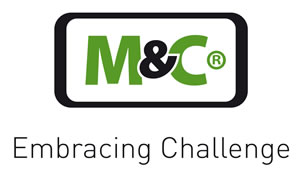 M&C products and special systems provide excellent service and reliability in over 30 different industries and applications. This is the reason why over 5,000 customers worldwide, from small, highly skilled engineering companies to well-known corporations, have confidence in M&C products.
Products on display at CEM India, on stand 7, will include extractive gas sampling and conditioning equipment as well as in situ laser gas analysers.