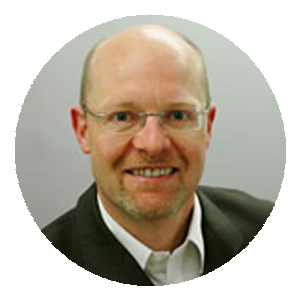 "Message from Edo Johann Becker"
Technical Consultant
For this year's PEFTEC Process Conference we have put together a variety of presentations and keynote lectures combining expertise from academia, instrument manufacturers, system integrators and industrial end users to cover the complete scope of process analytical technology (PAT) from sampling, calibration, instrumentation to analysis of big data using inferential analysis.

The aim of the presentations is to give the audience the opportunity to learn about cutting-edge research within the CPACT research network and also novel instrumentation which has made the transition from research to applications in the field of alternative hydrogen production where a very high sensitivity is required. We also cover the very foundations of successful PAT with a presentation of robust gas sampling technology for emissions monitoring using a traditional process GC. Reliable sampling technology is crucial for best process analyzer system performance.

New smart analyzers have the potential to further shape the future landscape of PAT and we will provide examples of how these innovative systems can be used for process analytics and quality assurance.

Finally, practitioners in the petrochemical industry will demonstrate how on-line analysis and real time characterization can assist them in catalyst development, pilot plant operation and driving the sustainability agenda on a main plant-covering the complete industrial development cycle from basic science to efficient main plant operation.

The talks are aimed at anyone working or aspiring to become engaged in the field of PAT and looking to broaden his views on technologies available, discover new techniques useful in PAT and how PAT can fit into the overall concept of efficient petrochemical plant operation.Therefore, the presentations will not only benefit analyzer engineers, but also petrochemical plant operators and instrument manufacturers, from entrance level engineers to plant managers and decision makers alike.