CEM 2022 - Exhibitor - Chromatotec
Chromatotec Group is specialized in the development, manufacturing and sales of online gas analyzers by chromatography, exclusively made in France.
With offices in China and USA, our group is worldwide known for its leading-edge technology. Based on gas chromatograph principle, our analyzers are focused on VOC / Sulfurs / Odor monitoring. These technologies allow to track individual compounds at ppt/ppb/ppm concentration levels.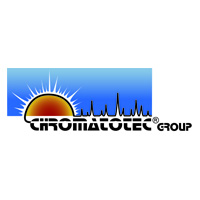 Products on Display at CEM
---