ABOUT ILM EXHIBITIONS
Our digital and live events offer the opportunity to engage with thought leaders and network with all industry stakeholders. Our technical programs keep you up to date with the latest trends, regulations, methods, techniques, and technologies.
We believe in providing a personalised experience for every customer. We know that your business is unique, so our team is always on hand at every step of the way to help achieve your goals.
The ILM exhibitions team have over 40 years' experience in running successful international events and are ready to help you unlock benefits from attending or exhibiting at an ILM Exhibition event.
"We have a passion for delivering engaging, highly focused, Industry conferences & exhibitions"
Marcus Pattison, Managing Director
A BRIEF HISTORY OF LABMATE LTD
Founded in 1974, Labmate is a multimedia publisher of Laboratory, environmental and petrochemical trade magazines with readers in almost every country in the world. The magazines published by Labmate are complimented by industry focused e-newsletters and websites.
Our first event was held in 2002 and have gone on to organise over 30 successful business to business event including meetings and conferences for trade associations and academic groups. We have experience in running International conferences and have organised events in the UK, Belgium, Italy, Czech Republic, Portugal, Hungary, The Netherlands, Turkey and India.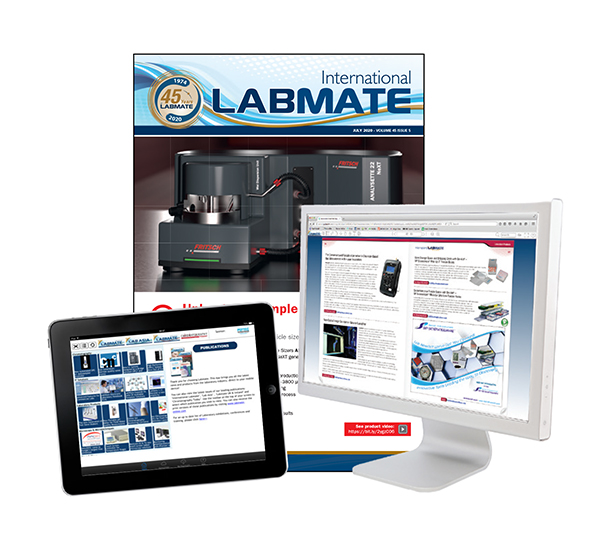 WE ARE PROUD TO WORK WITH LEADING AND DEVELOPING COMPANIES ACROSS
OUR PORTFOLIO OF EXHIBITIONS, CONFERENCES, AND PUBLICATION PLATFORMS.
OUR PUBLICATIONS AND DIGITAL PLATFORMS