WWEM 2022 - Zero Pollution Network Pavilion Booking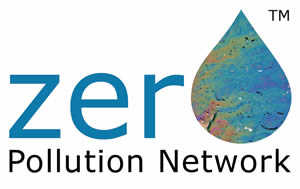 The Zero Pollution Network's Mission is to facilitate the development and delivery of solutions and awareness to reduce aquatic pollution whilst simultaneously working with the Corporate World to enhance CSR and ESG.
We are pleased to announce that there will be a Zero Pollution Network pavilion at WWEM 2022. The Pavilion will be open to Zero Pollution Network members (you can find out more about membership here) and will offer smaller 2x1m exhibition spaces to display your product or services.
Stand packages consist of:
2x1m space
Back wall
System cabinet
Carpet
500w power socket
Free lunches, refreshments, Wi-Fi and parking on both days
Supporting Partners and Associations