Water Dragons @ WWEM 2021
Water Dragons Session will start at 9:45 on 14th October 2021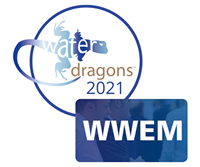 Water Dragons provides a unique opportunity for companies to pitch their innovative water products, services or processes to a panel of water sector specialists or as we like to call them, the 'Dragons'.
We are hosting the second 2021 heat of Water Dragons during the annual Water, Wastewater & Environmental Monitoring event (WWEM).
All six companies presenting to the Water Dragons are keen to showcase how their technology can make a difference in the world of water, specifically Emerging Pollutants and Remote Monitoring.
Pitches about products, services or processes will need to demonstrate clear and distinct benefits to the water industry in order to impress the panel of judges.
Introducing the companies pitching to the Water Dragons: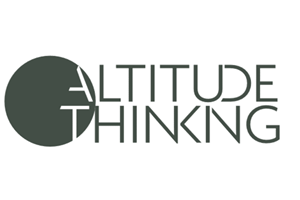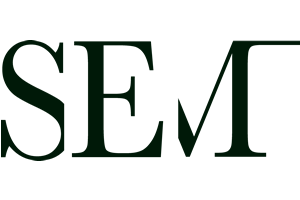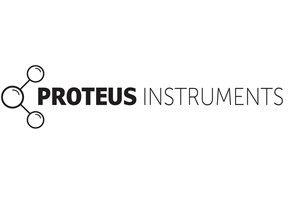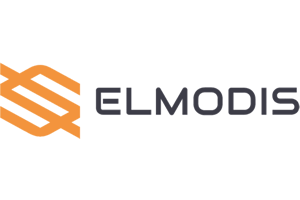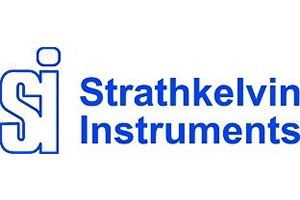 WATER DRAGONS IS PROUDLY SPONSORED BY