British Water - Technical Forum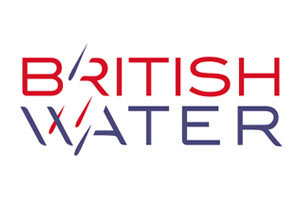 British Water closely monitors industry regulations and technical issues through the Technical Forum which meets twice each year and its work is channelled through different focus groups. The structure of the technical forum will be flexible in order to respond to members' needs and regulatory developments.
Further details of the British Water sessions will be available soon.
Supporting Trade Associations