British Water - Real Time Monitoring Focus Group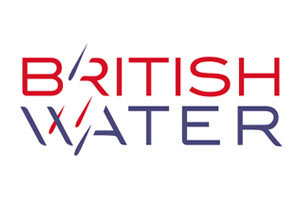 The Real-Time Monitoring Focus Group has been established to help understand and promote the role of real-time monitoring in the shape of the present and future of the water industry.
Response and recovery: fast and effective response to and recovery from disruptive events
Reliability: ensuring that the infrastructure are inherently designed to operate under a range of conditions.
Redundancy: availability of backup installations or spare capacity to enable operations to be switched or diverted to alternative parts of the network
Resistance: strength of protection to resist the hazards or its primary impact
Further details of the British Water sessions will be available soon.
Supporting Trade Associations