Extensive range of analytical instruments on show at PEFTEC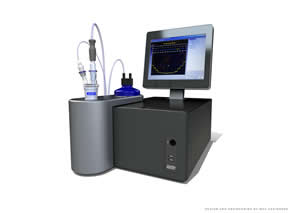 Zematra B.V. offers an extensive range of analytical test instrumentation to be used in the petrochemical, refining, lubricant, condition monitoring and marine industry. Our partners belong to the group of best known reliable brands in the industry. Next to the analytical instrumentation we offer a wide range of calibration materials, reference materials, consumables and general laboratory products.
We have a great group of well trained technicians and we are also involved in important standardization bodies like ASTM, EI, CEN etc. This makes us one of The Most Reliable Partners in the Industry.
Some examples of our showcase during Peftec 2017 (booth 102/103) are: Tanaka AD7 distillation, Cannon CAV 4.2 Viscometer, Eralytics Eraspec FTIR, AD systems portable ST10 Compatibility/Stability analyzer and our newly designed SPA Single Position Laboratory Automatic Stability Analyzer.