XRF accessories and sample preparation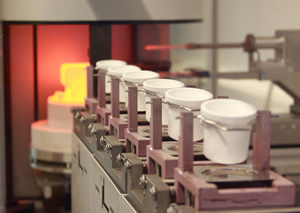 PEFTEC is a great opportunity for FLUXANA to get in touch with customers and visitors from the petroleum, refining and environmental Industries. As a supplier for a wide selection of XRF accessories and sample preparation machines, we always get a great feedback on the solutions and ideas which we can offer to our customers. The discussions with other experts on the market is also a thing we are looking forward to.
At PEFTEC we would be pleased to inform you about our latest product and application developments like the quartz crucibles for our fusion machine and other unique technologies. Our experts will gladly help you with any questions or problems in the field of XRF.
More information please see us on stand 133 at PEFTEC.