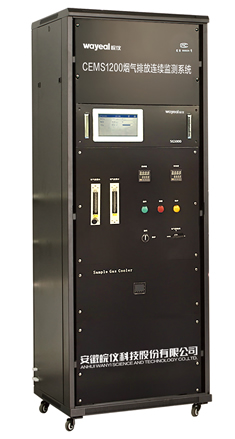 AnHui Wanyi Science and Technology Co., Ltd. is a global specialized supplier of analytical instruments, our products include analytical tools, mass spectrometers, chromatography instruments, and medical devices.
The CEMS1200 continuous emission monitoring system, LD1200 particulate matter monitor, LG1100 laser gas analyzer and VOCs on line monitoring system will be displayed in the CEM India exhibition.
If you want to learn more about our products, please visit our stand 49&50.