B3 Systems Presents Dust Monitors and PM Spiking Licensing at CEM India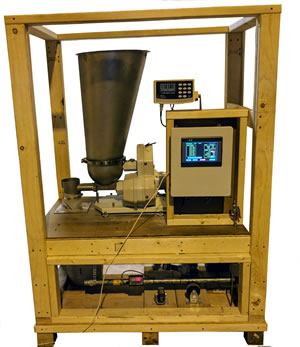 Since 1991, B3 Systems has been the United States' trusted leader in continuous monitoring systems including bagleak detectors and dust monitors. Associated services also include particulate matter (PM) spiking and chemical spiking. In a recent partnership with Dust Company, Inc, B3 Systems is now distributing the latest advancement in dust monitor technologies. Technical experts will be on-site at CEM India 2017 to introduce these technologies and services to the market.
"We believe that CEM India visitors will find the most interest in our advanced, yet economical dust monitor technology and our PM Spiking licensing agreements. Since launching our licensing agreements, we have been able to make a bigger impact in international markets than ever before," says Robert Baxter, Company President. "We take pride that our value is not only in our products, but in our team of industry experts and the level of support they offer."
Robert Baxter from B3 Systems will be available at Stand 45.