Conference topics are :
Air quality Monitoring
Air treatment technologies
Applications
Emission Monitoring
Future Regulation and Targets
Industrial Case studies
MCPD experiences
Mercury Monitoring
Methane Monitoring
New and Emerging technologies and products
Regulation, Policy and Compliance
Renewable Energy
Using Data
Waste to Energy
Jim has been involved with air quality monitoring since the 1980's when he was responsible for Thermo Scientific's Air Quality operation in the UK, later setting up ETI in 1992 which he later merged with the Coal Research Establishment and Monitor Europe the group then acquired by Casella Group in 2000. In 2002 Jim moved on to establish and manage Air Monitors Ltd which became one of the UK's leading air monitoring technology businesses, involved in supporting the UK's national and local monitoring networks and is engaged in research programs at home and abroad. Air Monitors was acquired by ACOEM in June 2019 and is now operating as ACOEM UK Ltd. Jim is currently Chair of the Environmental Industries Commission (EIC) Air Quality working group, is a member of STFC's-SAQN steering committee, and is a member of the Environmental Protection Scotland's (EPS) Air Quality Advisory Group.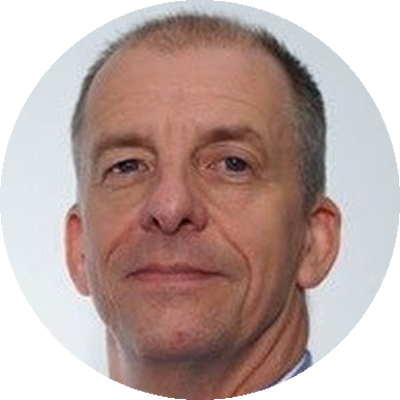 Stephen B. Harrison is the founder and managing director at sbh4 GmbH in Germany. His work focuses on decarbonisation and gaseous emissions control. With a background in industrial gases, including 27 years at BOC Gases, The BOC Group and Linde Gas, Stephen has intimate knowledge of gas analysers and sensors. For 14 years, he was a global specialty gases business leader in these FTSE100 and DAX30 companies and had the opportunity to appreciate how businesses function around the world. Stephen has extensive strategy, business development, marketing and M&A experience in the energy and clean-tech sectors. Industrial corporations, Private Equity firms and investment fund managers are regular clients. In addition to writing feature articles for Environmental Technology Publications on a freelance basis, he is a member of the scientific committee for CEM 2023 - the leading international conference for continuous emissions monitoring and air quality.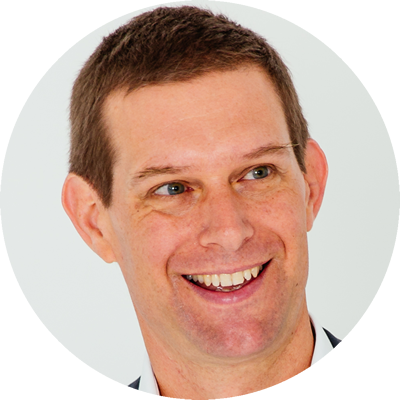 Supporting Partners and Associations